General Dentistry | Lux Dental Center
Visiting

Our Dental Office in Ashburn
We hope to make you feel as informed as possible before stepping into our office. For many people, visiting the dentist can provoke a few anxieties and knowing step-by-step what will happen can help you feel more at ease going into your appointment. If you have specific questions that aren't laid out here, we encourage you to speak with a member of our team. We are more than willing to bring you in for a tour or answer any remaining questions you may have!
book appointment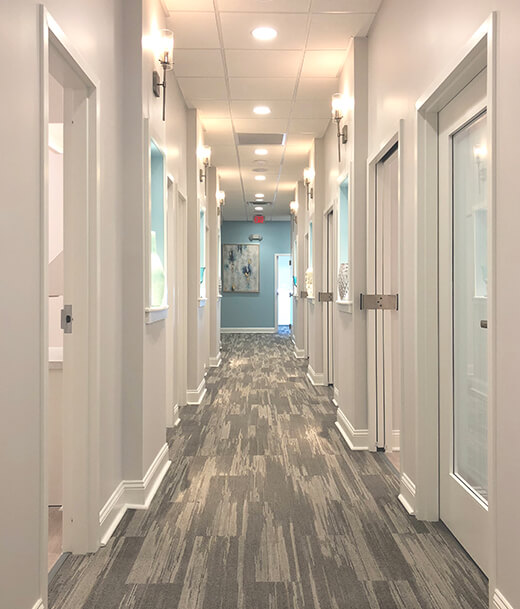 Your First Visit
The first trip to a new dentist can be full of uncertainties. We hope to eliminate as many questions for you as possible. Once you arrive, you'll be greeted by one of our friendly front desk team members who will get you started with your new patient forms (if you haven't filled them out beforehand) and collect any applicable insurance information. Once you're checked in, we'll take you back to the treatment area where we'll devote extra time to getting to know you, your smile goals, and any dental concerns you may have. Our goal is to establish a long-lasting relationship with every patient and that begins with your first appointment.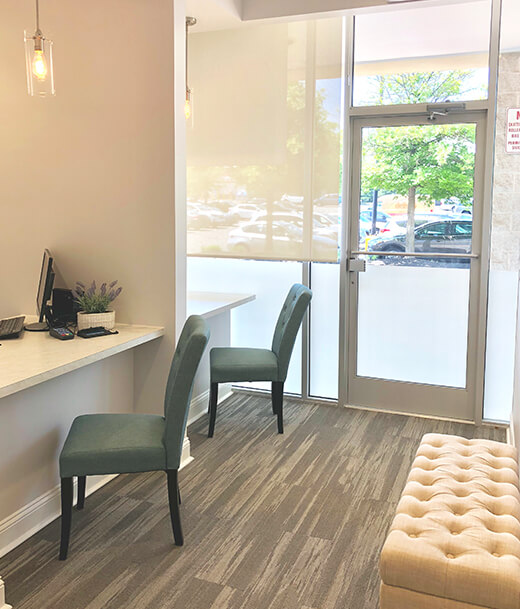 Know Your Financial Options
We never want you to come into our office and feel blindsided with unexpected costs. If you have insurance, we are happy to check your coverage before your first appointment and provide you with an accurate cost estimate. We also accept CareCredit® patient financing, which covers your treatment up front, and splits the cost up into manageable payments over an extended period of time. We're committed to working quality dental care into all of our patients' budgets. Questions? Please check out our financial page or contact our office!