Prosthodontics in Ashburn, VA | Lux Dental Center
Prosthodontics

in Ashburn
When you need artificial replacements, you want a dentist that is highly trained and experienced. At Lux Dental Center, you'll receive just that. Our dentists have completed additional advanced training courses to provide you with cosmetic restorations that are comfortable, beautiful, and feel almost exactly like your natural teeth. If you need to make your smile full again, we can help!
Complete Your Smile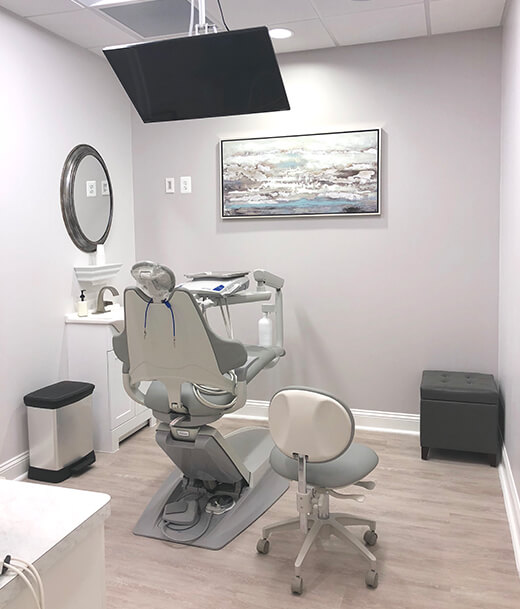 What Is Prosthodontics?
Prosthodontics is a dental specialty that involves replacing missing teeth with artificial, but natural-looking teeth. While several general dentists perform restorative work, a prosthodontist must complete advanced training in an ADA accredited program. Prosthodontists are specifically trained with an eye for detail and truly provide an elevated level of care when correcting your smile. This makes them true cosmetic dentists, rather than general dentists performing cosmetic procedures!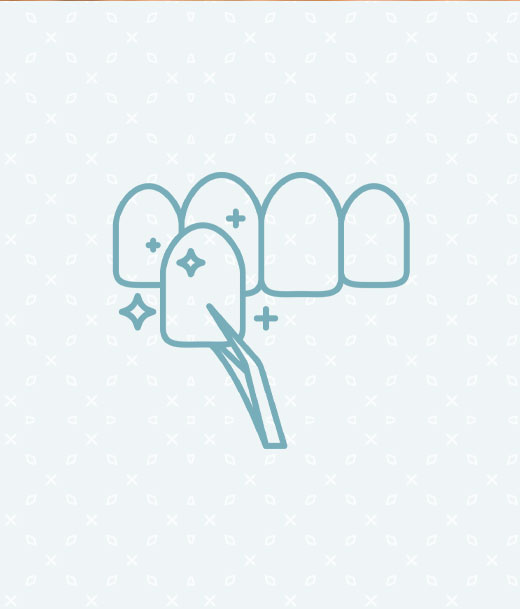 Prosthodontic Treatments
You can benefit from a visit with a prosthodontist if you're suffering from the following:
Badly worn teeth
Missing teeth
Misshapen teeth
Subtle misalignment
TMJ/TMD disorder
Tooth discoloration
Uncomfortable dentures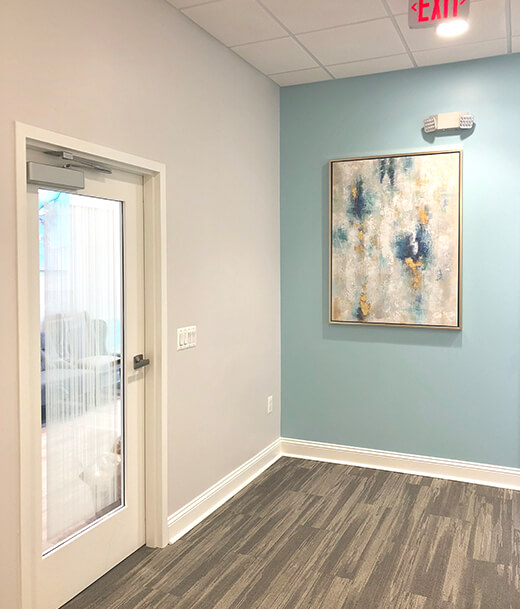 Cost of Prosthodontics
Cosmetic and restorative procedures can be a bit costly, but we strive to make them affordable for every patient's budget. During your initial consultation, we'll provide you with all of your treatment options and the cost of each. Once we've created a personalized treatment plan for you, we'll give you a full cost breakdown and be completely transparent about costs. We never want you to feel blindsided with high prices or hidden fees. We accept a variety of insurances, offer an in-house dental membership plan, and work with CareCredit® patient financing to provide you with a array of payment options.